Cataract Surgery Recovery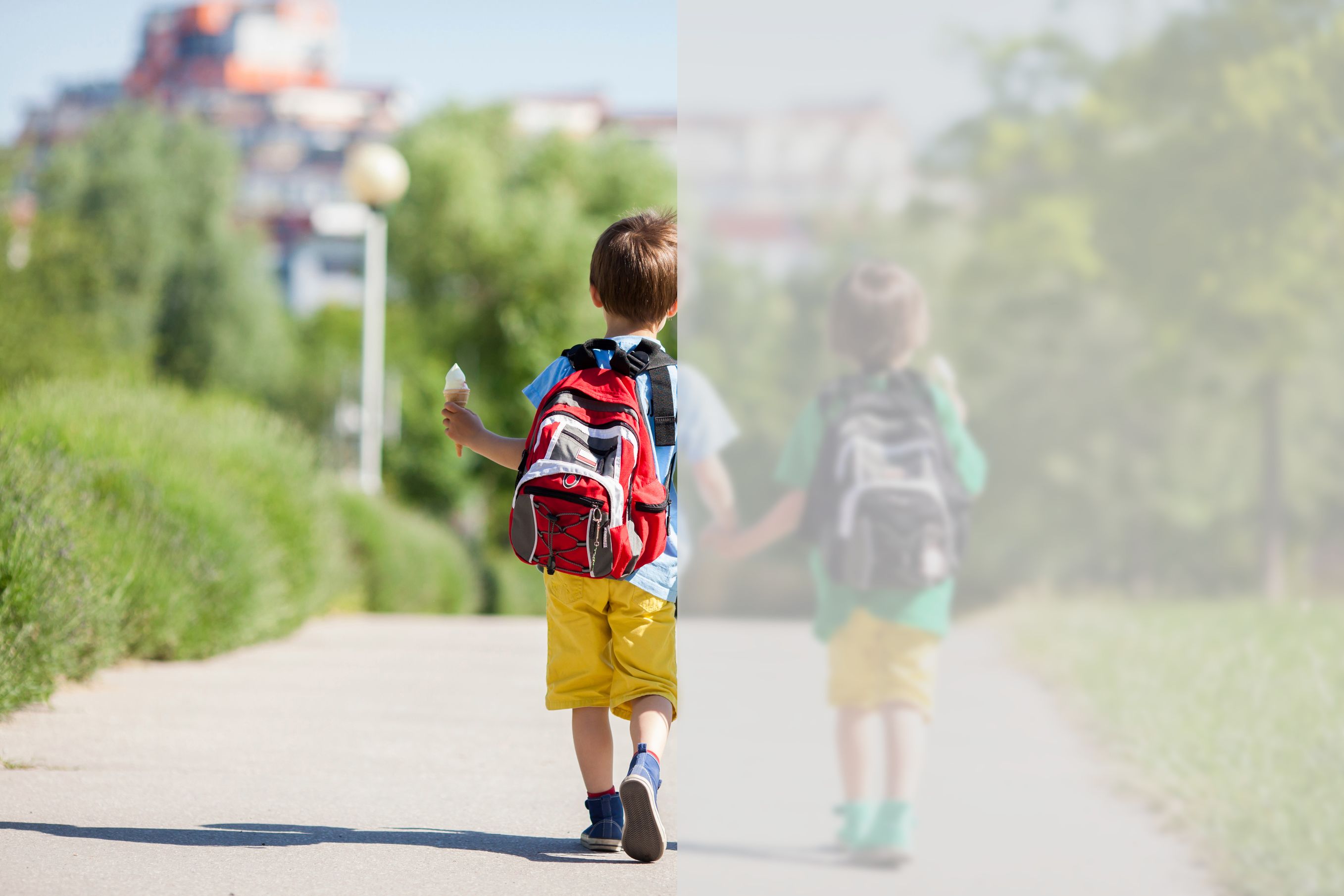 As a person ages, proteins in the eye clump together on the lens of the eye, causing vision to become increasingly cloudy. Cataract surgery is performed to remove the lens of the eye and replace it with an artificial lens.
At Wicker Park Eye Center, our board-certified ophthalmologist, Dr. Daniel J. Tepper, has the experience to safely perform your cataract surgery. However, before patients undergo the procedure, he goes over what they can expect during the healing period.
In this blog post, you can learn more about the cataract surgery recovery process, and the contact our Chicago, IL practice to schedule an appointment with us.
Immediately after Surgery
Cataract surgery is an outpatient procedure, and we typically only use local anesthetic to numb the eye. After surgery, we will place a protective shield over your eye.
You will then be moved to our recovery area where patients typically rest for 30 minutes to an hour. When you are ready, you can have a family member or friend drive you home from your appointment.
Some patients may experience some discomfort in the hours after cataract surgery once the local anesthesia wears off. This is usually described as a gritty, stinging, or burning sensation. We recommend that patients take a nap upon returning home from surgery, as keeping the eyes closed can reduce pain. Patients can also use over-the-counter pain medication.
The Protective Shield
We recommend wearing your protective eye shield while you sleep for at least the first few days after surgery. This will prevent you from inadvertently rubbing your eyes. You can also wear the protective shield during the day if you wish or if you are likely to touch or rub the eyes.
Eye Drops
Before you leave our office, we will provide you with prescription eye drops. These will help prevent infection and reduce inflammation. It is important to take these on time for as long as is directed by your doctor.
Driving
Patients will return to our office the day after surgery for a follow-up appointment. Have a family member or friend drive you to this appointment. We will check your healing progress, and if all is going well, we will clear you to drive at this appointment.
Watching TV or Reading
Patients can watch TV or read after surgery. However, we do recommend napping immediately after surgery, before engaging in these activities. When you do watch TV or read, take break every 20 minutes or so to rest your eyes.
Going Outside
When going outside, wear glasses that offer full UVA and UVB protection, along with a wide-brimmed hat. You may also wish to dim the lights in your home or close the curtains, as the eyes may be feeling sensitive to light after cataract surgery.
Showering
You can shower the day after surgery but be careful when washing the face. Do not get water in your eyes. When it comes to submerging your eyes, such as in a pool or natural body of water, this should be avoided for at least four weeks to prevent infection.
To schedule your cataract surgery appointment and get your specific recovery instructions, contact Wicker Park Eye Center today.
Related to This