Causes of Dry Eyes: Keeping Your Eyes Healthy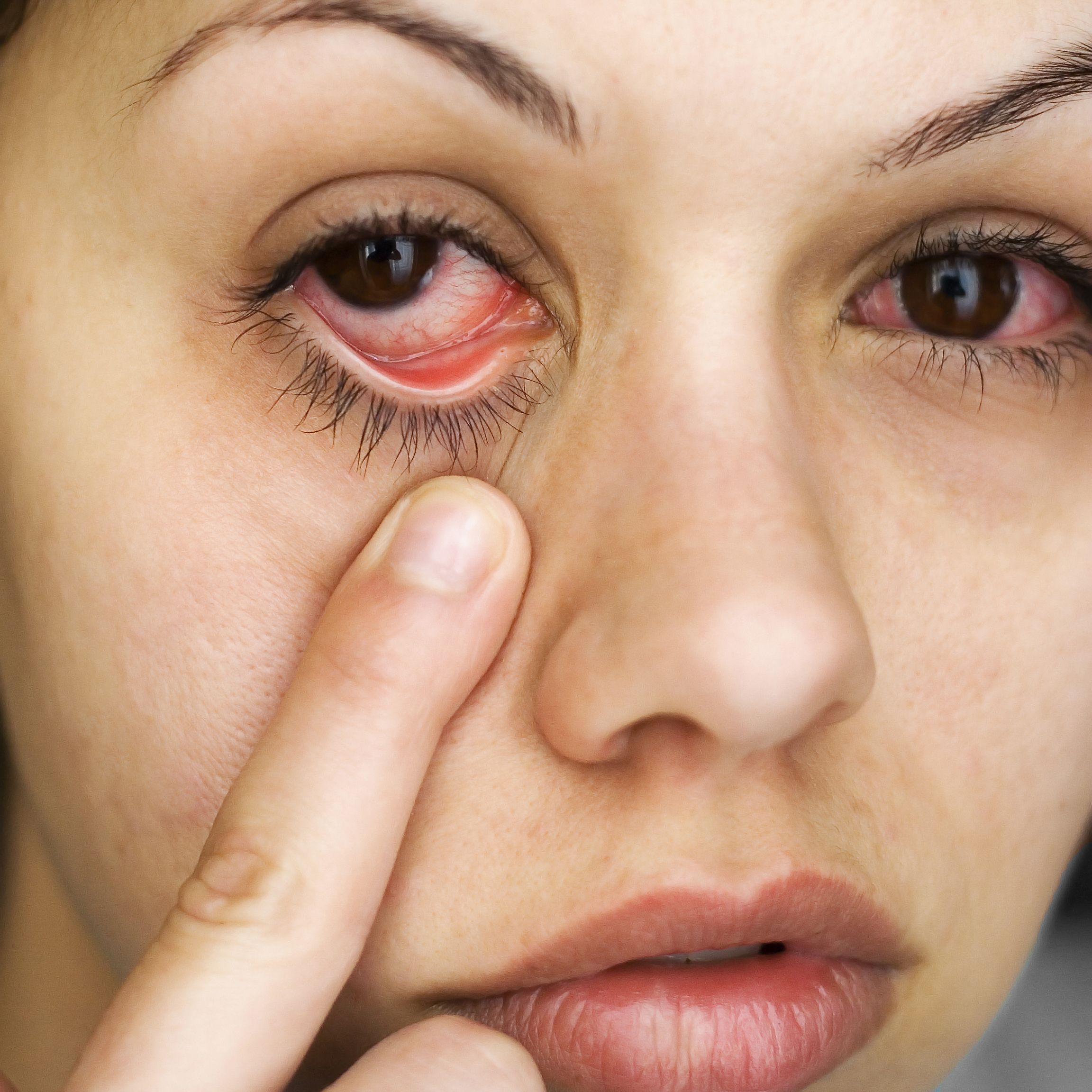 Dry eye can be uncomfortable and annoying. When it strikes, you might spend a while looking for eye drops or any sort of relief from the itchiness and scratchiness you're experiencing. Thankfully there are options for managing dry eye, and our Chicago, IL can help.
Before looking at the need for professional dry eye treatment, you may be able to avoid dry eye by identifying causes an triggers. Let's cover some of the most common reasons why dry eye occurs.
What Are Tears Exactly?
Let's start with the basics. Tears are a source of moisture and lubrication for the eyes. Tears are comprised of the following components:
Water for moisture
Oils for lubrication
Mucus for proper spreading
Antibodies to prevent infection
Problems with any of these components or the process of tear production itself can result in dry eye.
Problems with Tear Production
If you are not able to produce enough tears, this can lead to varying degrees of dry eye. The medical term for this condition is keratoconjunctivitis sicca. Some causes of poor tear production include:
The aging process
Tear gland inflammation
Laser eye surgery
Medical conditions such as diabetes, rheumatoid arthritis, and thyroid problems
Use of medications such as antihistamines, decongestants, blood pressure drugs, and antidepressants
Problems with Tear Composition
Imbalances in the water, oil, and mucus levels of your tears can lead to problems with the overall effectiveness of your tears in lubricating the eyes. In these cases, you may be able to experience watery eyes, but the tears do not coat and protect the eyes in the most effective manner.
These tear composition problems could be the result of clogged glands, inflammation of the eyelids, and skin disorders.
Issues with Tear Evaporation
If tears evaporate early, they won't be able to provide the protection and moisture your eyes need. Some potential causes of tear evaporation include:
Wind
Smoke
Dry atmosphere
Reduced blinking
Eyelid problems
Risk Factors for Dry Eye
Dry eye may be more common if the following factors are present:
Advanced age
Gender (more likely in women)
Vitamin A deficiency
Wearing contact lenses
Laser eye surgery
Prevention and Management of Dry Eye
There are a few options to consider to avoid dry eye attacks. For one, if you notice smoky or dry environments trigger bouts of dry eye, do your best to avoid these places. Consider wearing sunglasses when you're outdoors to protect your eyes from direct sun and wind exposure.
If you are staring at a screen for prolonged amounts of time, try to look away every 20 minutes at a space 20 feet away from you for 20 seconds. This can rest your eyes and ensure you're blinking at a normal rate.
If you suffer from dry eye attacks regularly, consider carrying artificial tears with you at all times. Using these eye drops periodically can prevent a sudden and unwanted bout of dry eye.
When Is Professional Dry Eye Treatment Necessary?
If regular at-home management of your dry eye is ineffective, or the dry eye is especially severe, it's a good idea to talk to an eye care specialist about your problem. We can create a custom treatment plan to address your needs and keep your eyes healthy.
Learn More About Treating Dry Eye
For more information about the causes of dry eye and how it can be managed and treated, be sure to contact the team at Wicker Park Eye Center. Our team is here to help you experience comfort as well as good vision.
Related to This