Cataract Surgery Side Effects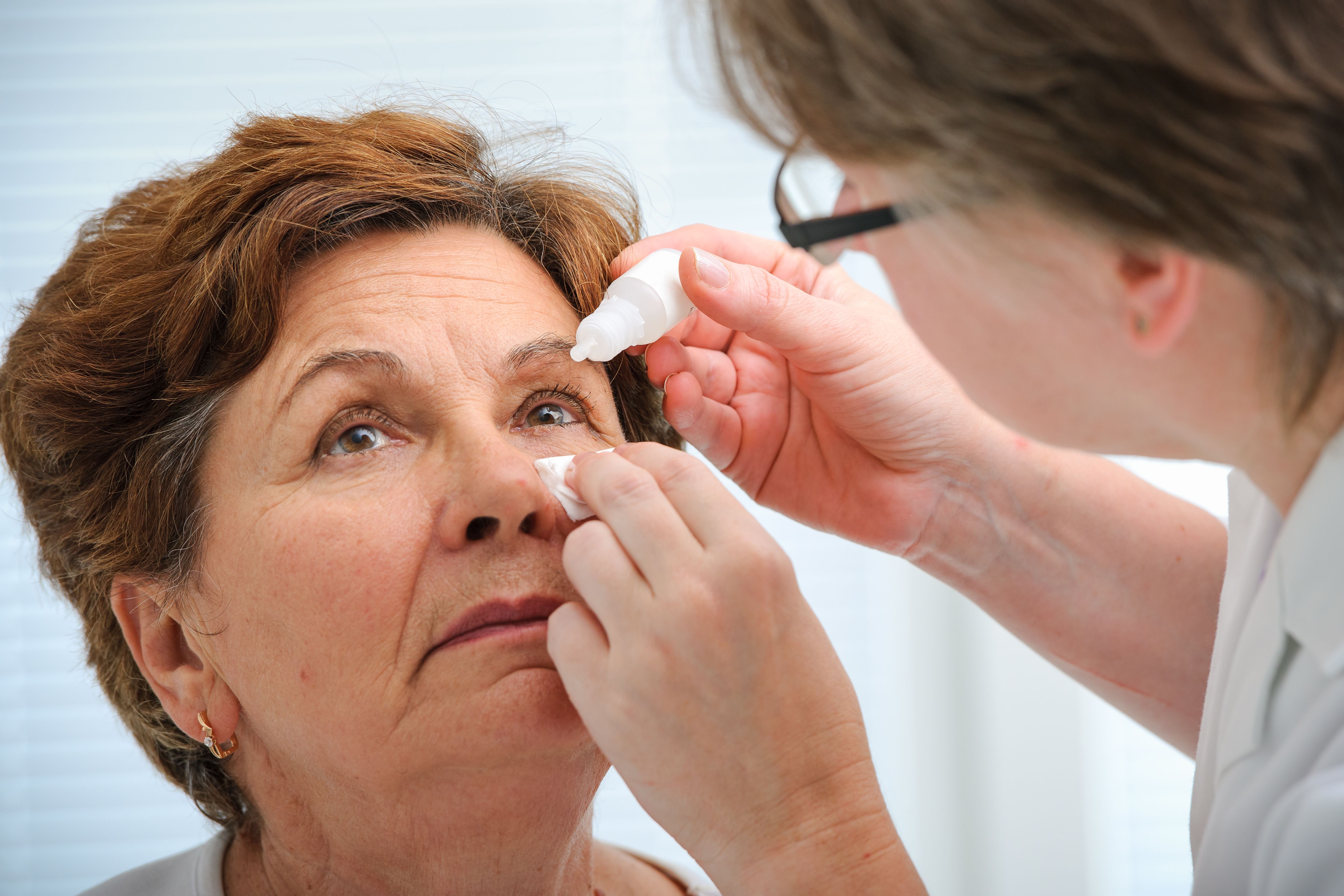 Cataracts describe a clouding over of the eye's naturally clear lens. Cataracts grow increasingly common as a person ages, and are a leading cause of vision loss in those age 65 and older. While medication can slow the progression of cataracts, the only real treatment for the condition is cataract surgery.
During cataract surgery, the natural lens of the eye is removed and replaced with an intraocular lens, which is like a permanent contact lens. Cataract surgery is effective for the majority of patients at Wicker Park Eye Center. However, like all surgical procedures, treatment will result in some side effects. Here, we discuss common cataract surgery side effects with our Chicago, IL patients prior to treatment so that they are well-prepared for their surgical recovery.
Blurry Vision
The main purpose of cataract surgery is to replace the lens that has become clouded over so that clear vision can be restored. Cataract surgery is extremely effective in improving a person's vision, but it will take some time.
Although most patients report an immediate improvement in their eyesight, vision is likely to be slightly blurry for at least the first several days after cataract surgery.
Once the eyes have recovered and vision has stabilized, patients may still need to rely on prescription glasses for some of their vision needs. This will depend on the type of intraocular lens that is used.
Inflammation and Mild Bruising
Inflammation and bruising are common side effects of any surgical procedure.
Inflammation within the eye may not be visible to a patient after cataract surgery, but it is still important to treat it and keep it under control.
Patients will be given several different eyedrops to use as they recover from cataract surgery. One of these controls inflammation. It is important that patients closely follow all instructions regarding the use of eyedrops during cataract surgery recovery.
Some patients may also notice light bruising beneath their eyes after cataract surgery. Bruising should not be too severe, and is likely to start fading within a few days. Patients can use cold compresses or ice packs periodically to help alleviate bruising.
Discomfort
It is understandable that the eyes may feel irritated or uncomfortable in the days immediately following cataract surgery. Most patients do not experience significant pain, but they may notice that the eyes feel dry, itchy, and extra sensitive.
Artificial tears can be used as needed to restore moisture to the eye and ease that dry, itchy feeling. Over-the-counter pain medication should be effective in controlling any further discomfort.
Bloodshot Eyes
Many patients are alarmed by how red and bloodshot their eyes appear after cataract surgery. This is actually common, and is no cause for concern. The red appearance should go away within a few days as the eyes heal.
Contact Us
Cataract surgery offers patients the best chance to restore vision that has been compromised by a cloudy lens. If you have questions about the cataract surgery procedure or would like to learn if you are an ideal candidate for treatment, contact us at your earliest convenience. You can call our office at (773) 376-2020.
Related to This