Cataract Surgery and Medicare: What You Need to Know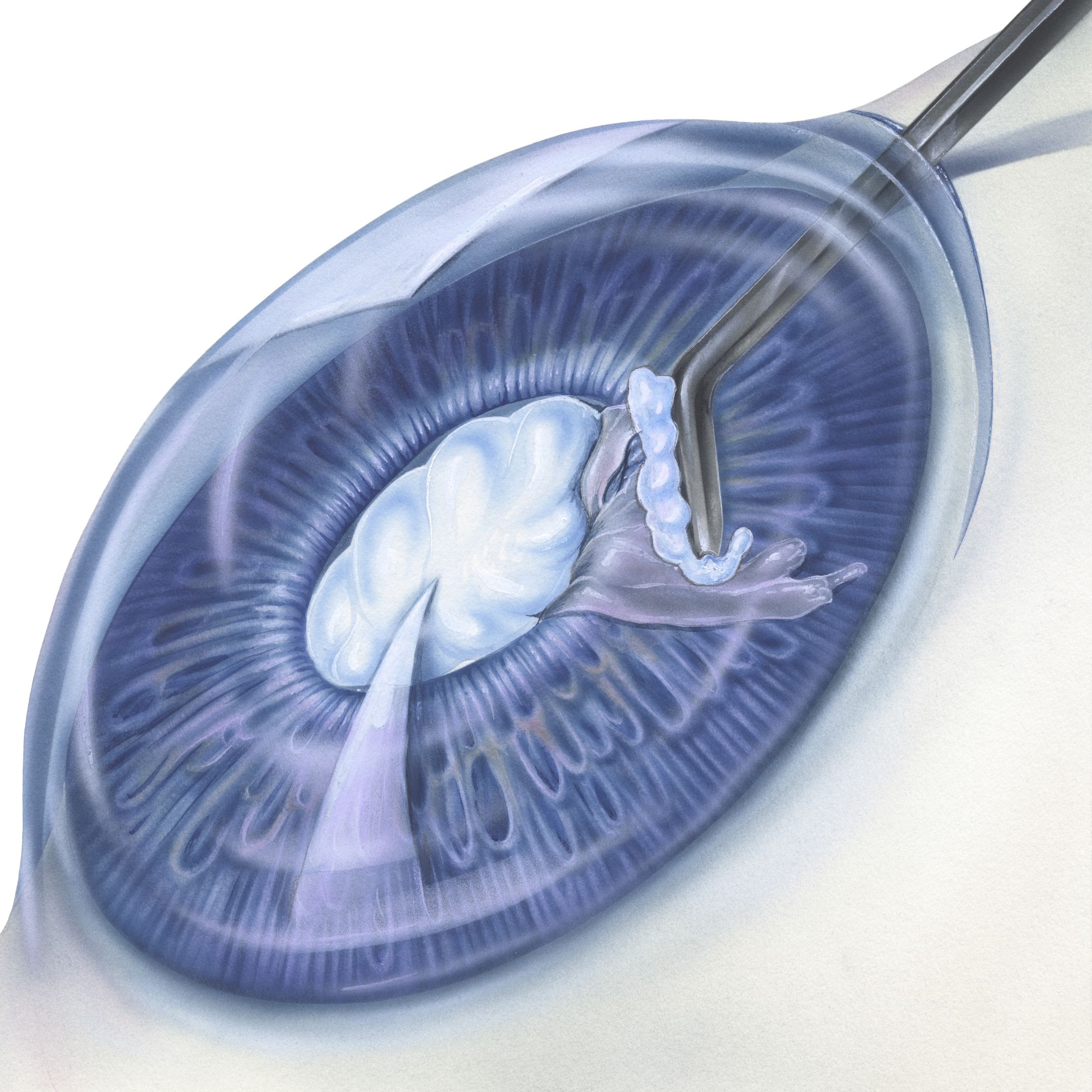 Cataracts are common among the senior population, and according to the World Health Organization, they are the leading cause of blindness. Cataracts cloud your vision, making routine tasks more difficult. If you suffer from this condition, you can undergo cataract surgery to improve your vision.
Like many medical procedures, cost continues to be a concern for those considering this procedure. Today, our Chicago, IL team discusses cataract surgery and Medicare so patients can be well-informed about their treatment and payment options.
Will Medicare Cover the Cost of Cataract Surgery?
In short, it depends on several factors. Most insurance companies, including Medicare, will not pay for cataract surgery until vision is 20/40 or worse. This level is also the cut-off point to be a legal driver.
What Does This Mean?
20/20 vision means that individuals can see at a distance of 20 feet. Therefore, 20/40 vision means that you must be 20 feet away to see something that a person with normal vision can see at 40 feet. Your visual acuity can be measured during a routine eye exam.
What Is Included in Medicare Coverage?
Because cataract surgery is generally an outpatient procedure, it is covered under Medicare Part B. Under Part B, these aspects of treatment are typically covered as well:
Initial eye exam to detect serious vision problems
Anesthesia during the procedure
Surgical removal of cataracts
Monofocal lens implants
One pair of contact lenses or eyeglasses following cataract surgery
Up to 12 months of post-operative follow-up care
If you qualify for coverage under Medicare, you will pay a 20-percent coinsurance for the cataract surgery, plus your Medicare deductible.
What if I Do Not Qualify for Coverage?
If you are not eligible for cataract surgery coverage under Medicare, our team can help you determine the next step. At Wicker Park Eye Center, we believe that everyone should have access to quality vision care. That is why we offer flexible financing through third-party financing organizations.
Furthermore, patients with cataracts can always buy some time with non-surgical therapies. If clouded vision has not severely hindered your quality of life, your doctor may recommend:
A different vision prescription
Magnifying lenses
Sunglasses
Special tints or coatings to reduce glare
However, if your vision impairment is severe, talk to your doctor about cataract surgery. It is the only way to restore your vision and enjoy a better quality of life.
In Conclusion
Medicare only covers the basics for cataract surgery. Patients are responsible for any additional fees deemed unnecessary by Medicare. For example, if you and your doctor determine that a multifocal lens will serve your needs better than a monofocal lens, Medicare will not cover the additional costs of that product.
Moreover, like other insurance plans, Medicare is constantly changing. For this reason, it is important that you ask your provider about any changes in your current policy.
Contact Wicker Park Eye Center Today
Cataract surgery and Medicare can be a tricky subject. To learn more about your eligibility, schedule a visit at our practice. Contact us online anytime or give us a call at (773) 376-2020.
Related to This