How Long Does a Hydrafacial Last?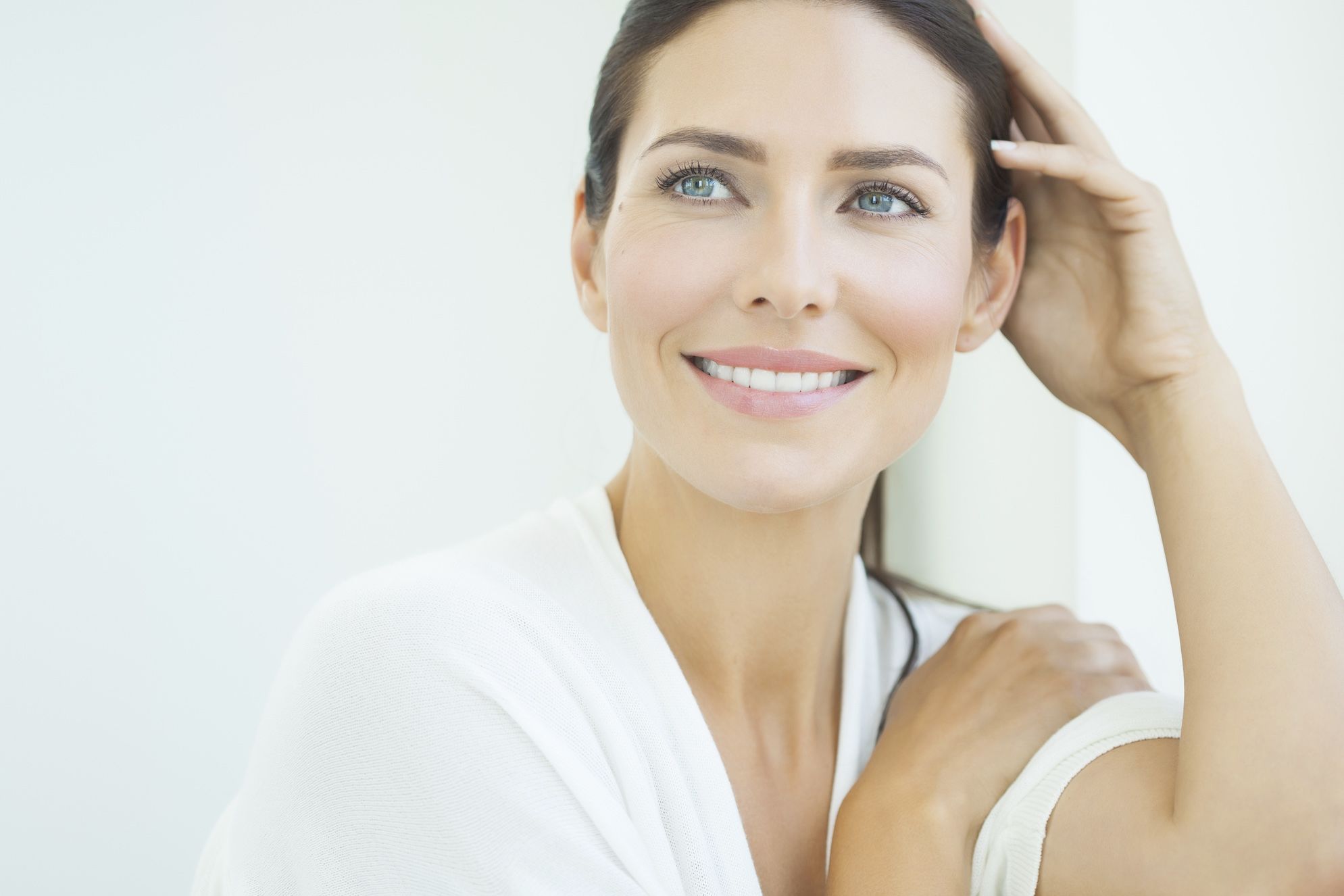 At Wicker Park Eye Center in Chicago, IL, we take a comprehensive approach to treatment. That is why we offer HydraFacial MD – a non-invasive, non-irritating procedure that can improve skin health, including the health of the eyelids. Appropriate for all skin types, HydraFacial offers immediate results with zero downtime.
How long does a hydrafacial last? Drs. Daniel J. Tepper and Parisha Shah answer that question and offer some tips and tricks for maintaining your results.
How Long Does HydraFacial Treatment Last?
One of the most notable benefits of HydraFacial is that it can be completed in less than 60 minutes. During your appointment, the clinician will remove dead skin cells and extract impurities while simultaneously applying hydrating and moisturizing serums. Treatment is fully customized to the needs of the individual for optimal results.
How Long Do HydraFacial Results Last?
Most patients notice an immediate improvement in skin tone and texture after just one HydraFacial treatment. This advanced skin treatment delivers smooth, hydrating effects that last about five to seven days, on average.
How Often Should I Have a HydraFacial?
For best results, patients should undergo a HydraFacial treatment about once a month. This ensures that the appearance of fine lines, wrinkles, whiteheads, blackheads, acne, clogged pores, and pigmentation issues will be reduced for as long as possible.
Some experts recommend undergoing six initial HydraFacial treatments, then following up with monthly maintenance sessions. Keep in mind, however, that treatment should be customized to the unique need of the individual.
Tips for Maintaining Healthy Skin Around the Eyes
In addition to HydraFacial treatment, there are several things you can do to keep the skin around your eyes healthy and rejuvenated. Here are some recommendations from our Chicago, IL, team:
Moisturize daily. When the skin loses water, wrinkles become more evident. Keeping your skin hydrated helps your skin look plump and supple. While you can use your normal facial moisturizer (as long as it does not cause discomfort), we recommend investing in an eye cream. You can also choose formulas that reduce dark circles, puffiness, fine lines, and more.

Use sun protection. Exposure to harmful UV rays can make the skin under your eyes darker. Individuals should apply a broad-spectrum sunscreen daily. Do not forget to apply sunscreen on the eyelids, as they are often overlooked.

Get plenty of rest. When you do not get enough sleep, it shows around the eyes. We recommend that patients sleep for a minimum of six hours every night.

Eat a healthy diet. Seek out foods that are high in potassium, such as bananas. Additionally, stay hydrated from the inside out by drinking plenty of water.

Massage under your eyes. Fluid retention is one common cause of puffy eyes. A gentle massage can help drain excess fluid, reduce puffiness, and improve circulation.
Schedule Your Consultation Today
If you are interested in learning more about HydraFacial MD, schedule a consultation at our Chicago, IL practice. Our doctors are board-certified and fellowship-trained so you can rest assured you will be receiving the highest level of care available. Contact us online anytime or give us a call at (773) 376-2020.
Related to This