Diagnosing Cataracts with Eye Exams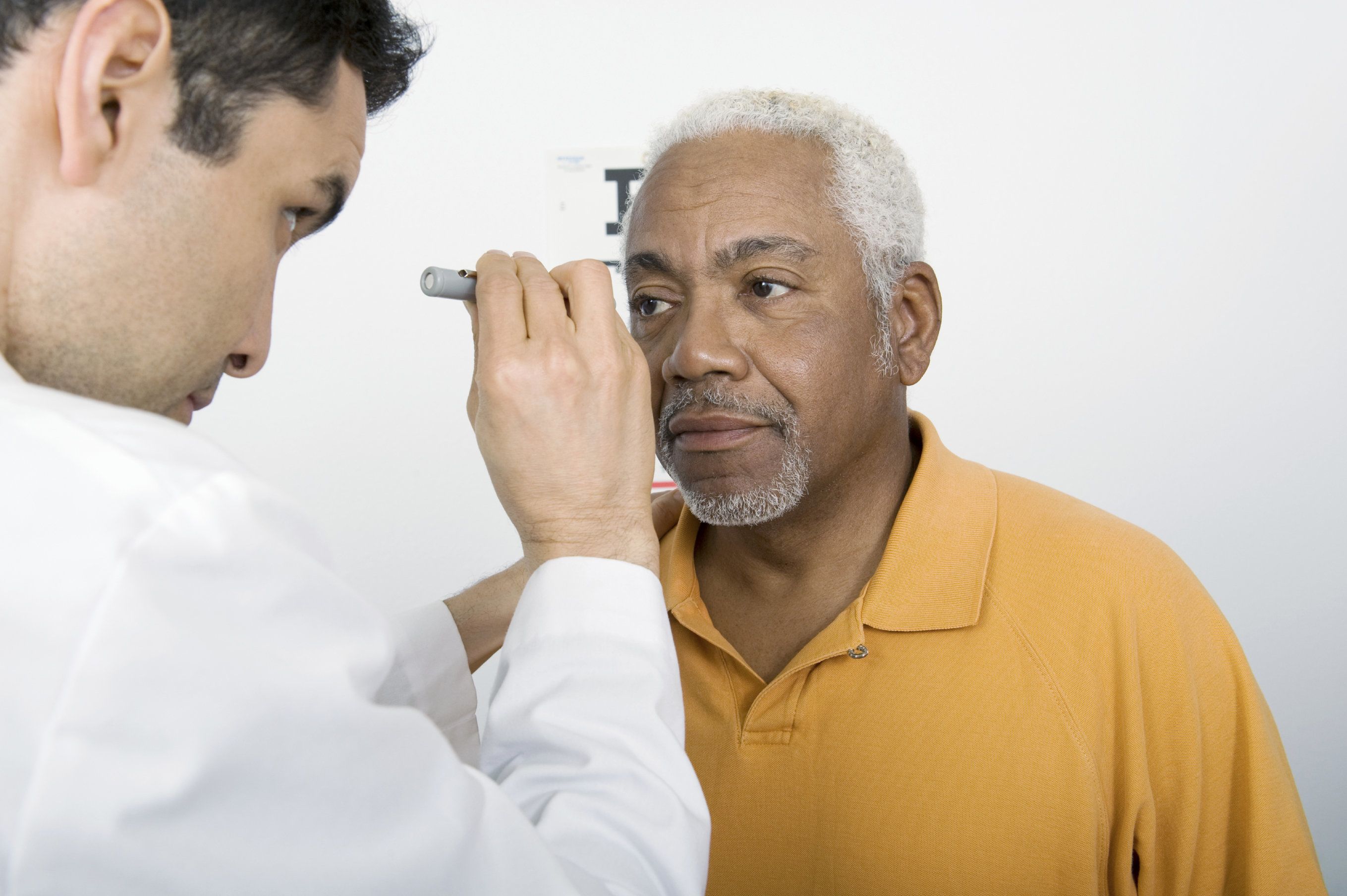 Many eye diseases, including cataracts, develop progressively. Like other ocular diseases, cataracts often do not show any visible symptoms at first. Regular eye exams can help detect cataracts and other visual problems before they advance. Exams are also an important time to discuss ways to protect your eyes from the disease.
Dr. Daniel Tepper, Dr. Dustin Krassin, and Dr. Parisha Shah perform comprehensive eye exams to screen for early signs of cataracts. Wicker Park Eye Center in Chicago, IL, offers proven eye care technology and personalized clinical care. Here, we will define cataracts and discuss three visual tests that help identify cataracts before they seriously distort patients' vision.
What Are Cataracts?
Protein buildup in the lens (front of the eye) causes cataracts. When this protein clumps up in the lens, it can affect your sight. This disease can strike at any age, but cataracts are most prevalent in the elderly population. According to the American Academy of Ophthalmology, this condition affects approximately half of all Americans by age 75 and is the leading cause of age-related blindness.
Visual Acuity Test
One of the most common signs of cataracts is frequent changes in vision. Though some types of cataracts may temporarily strengthen vision, cataracts typically deteriorate eyesight quickly.
During visual acuity tests, an optometrist measures how a person sees a high contrast object. Eye doctors determine the strength of both near-sighted and far-sighted vision with visual acuity tests. They evaluate patients on their ability to read different-sized letters at close and far-away distances.
Many components of sight collaborate to produce "good vision." Some features of patients' vision that may be affected by cataracts are:
Contrast sensitivity: Cloudy cataracts may cause the world to seem blurry or dim.
Glare sensitivity: The glare of bright lights can be painful for patients with cataracts.
Color perception: Cataracts may cause vision to look brownish or yellow.
Binocular vision: Diffraction from a clouding cataract can lead to double vision.
A simple visual acuity test evaluates the complex components of sight.
Slit-Lamp Examination
Cataracts can be present in all areas of the lens. For example:
Nuclear cataracts affect the center.
Cortical cataracts affect the edges.
Posterior subcapsular cataracts affect the back.
A slit-lamp examination allows the eye doctor to examine tissue throughout the lens. With a low-powered microscope, the eye doctor inspects all parts of the eye and assesses for abnormal structures (including cataract formations).
Retinal Examination
Retinal exams allow the doctor to see the back of the eye (retina). After dilating the pupils with special eye drops, the optometrists get a deeper view of the eye to help determine if a cataract affects the lens.
Schedule an Appointment Today
Routine ocular exams can help optometrists protect your eyesight and help identify the often-missed symptoms of cataracts. By examining the lens thoroughly with contemporary eye care technology, our Chicago-based optometrists may discover a cataract. Visual exams are essential for helping patients receive the next steps to treat this common, life-affecting condition. Contact our Chicago practice by calling (773) 376-2020 or messaging us online to schedule an eye exam.
Related to This